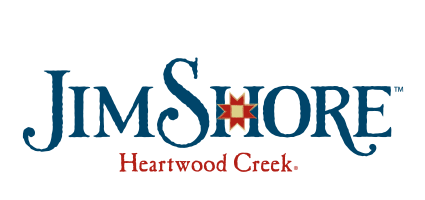 Heartwood Creek by Jim Shore captures the essence of traditional themes and motifs of American and European fold art designs with every day and seasonal figurines, statues, garden accessories, tabletop, and other home décor accents.
Annual Worldwide Event
---
As the seasons start to change and fall holidays approach, consumers thoughts begin to turn to the hoiday shopping... and the perfect time for the Jim Shore Holiday Celebration!
New License!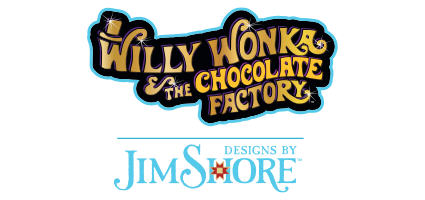 Jim Shore welcomes a world of pure imagination this year with Willy Wonka and the Chocolate Factory, an Academy Award willing cult classic. New products designed with Jim's iconic rosemaling invite you on a whimsical journey of colorful chaos.
Jim Shore
---
From show-stopping Statues to Mini Figurines, from Santa Claus to Mickey Mouse, Jim Shore has something for everyone. It's a tribute to Jim's boundless creativity and unique ability to touch people in all walks of life through his art.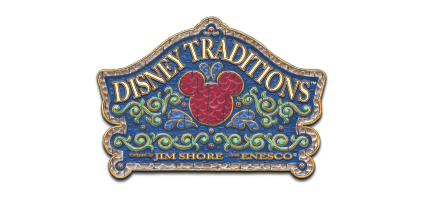 Disney Traditions collectible figurines designed by Jim Shore combine the magic of Disney with traditional motifs of handmade folk art. Jim Shore creates new interpretations of classic characters from Mickey Mouse to Maleficent.