New License!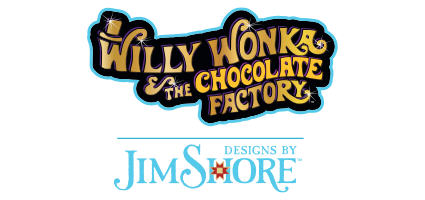 Jim Shore welcomes a world of pure imagination this year with Willy Wonka and the Chocolate Factory, an Academy Award willing cult classic. New products designed with Jim's iconic rosemaling invite you on a whimsical journey of colorful chaos.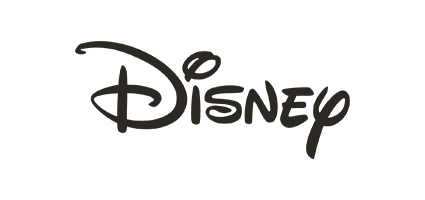 Known the world round, Disney is an iconic brand that Enesco Canada is proud to make products with. From the beloved Mickey Mouse and Minnie Mouse to every princess, villain, and hero, we're here bringing the Magic of Disney to life.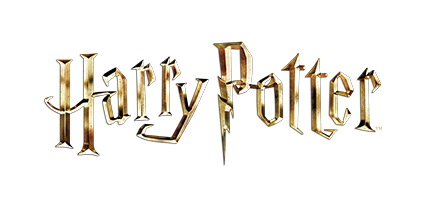 Capturing the unique and magical world of Harry Potter, Enesco catapults you straight into the extraordinary world of wizards and warlocks. Shop from our large collection of brands and formats to bring the Wizarding World of Harry Potter to your store!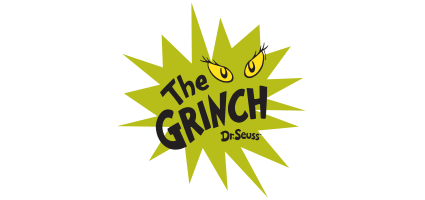 He's a mean one, but with the help of Cindy-Lou and all the Whos down in Who Ville, Dr. Seuss' infamous Grinch teaches us all about the true meaning of Christmas. Grow your heart three sizes with these cleverly cute pieces.